Detectives Link Armed Raids On Southampton Stores
9 November 2018, 18:12 | Updated: 9 November 2018, 18:20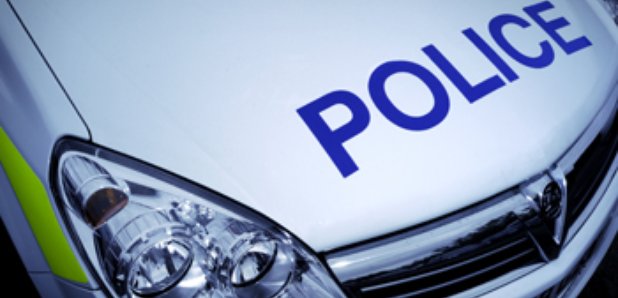 Men armed with clawhammers, knives and a hand gun have robbed stores in West End and Southampton.
Police say both robberies took place at about 10.30pm on Tuesday 6 November, and although different people were involved in the robberies themselves, there are similarities between them and officers think they are connected.
One took place at Tesco Express on Wessex Road in West End.
Two men with their faces covered went into the store and made demands of staff. They were carrying claw hammers and what looked like a handgun.

Cash and cigarettes were taken and a significant amount of damage was caused to shop fittings, but no-one was hurt.

It's thought the men left off on foot from the rear of the store.
The suspects are described as follows:


Suspect 1
18 to 30 years old
6ft tall
Skinny build
Wearing dark clothing
Suspect 2
18 to 30 years old
5ft 8ins tall
Medium build
Wearing dark clothing
The other took place at the Co-op on South East Road in Sholing
Three men, two of whom were armed with knives, threatened staff.

One female member of staff had a clump of hair pulled out. No other staff members were injured.
The men left empty-handed.
The three suspects, who were wearing face coverings, were described as 16 to 25 years old, 6ft tall and of medium build.

Police want anyone with information about the robberies to call 101.