Driver Disqualified Following Fatal Crash In Portsmouth
9 September 2017, 12:14 | Updated: 9 September 2017, 12:17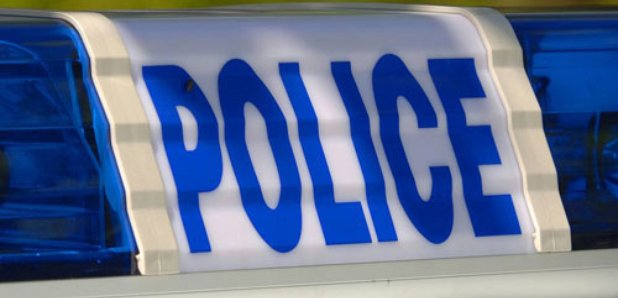 A man involved in a crash in which a moped rider died in Portsmouth has been disqualified from driving for two years

Simon Boyd, 39, of Chaffinch Green, Waterlooville, was found guilty of causing death by careless driving following a collision in October.
Portsmouth Crown Court heard how Boyd was driving a Mitsubishi pick-up truck at the Kirpal Road junction with Eastern Road, at 6.17am on October 26, when he collided with a Yamaha moped.
The moped rider, 52-year-old Gary Martin, from Gosport, was taken to hospital but died of his injuries.
Boyd was uninjured.
The court was told how Boyd pulled out of Kirpal Road onto Eastern Road without looking properly and straight into the path of Mr Martin.
He was sentenced to nine months in prison, which will be suspended for 18 months, ordered to do 120 hours of unpaid work and disqualified from driving for two years.
PC Lucy Hawkins said: "This was a tragic incident that could have easily been avoided if Mr Boyd had taken the time to look properly before he pulled out.
"Those few extra seconds to check that the road was clear would have prevented Mr Martin's death and saved his family the heartache of losing him so suddenly.
"I really hope this case highlights just how dangerous a few moments of inattention can be and reminds all roads users to take extra care because those few extra seconds could save a life. It's not worth the risk."