Driver Rescued From Car In River On Isle Of Wight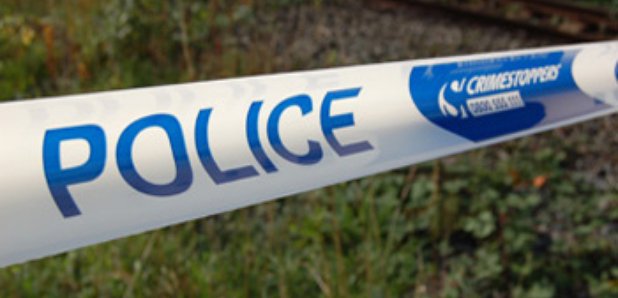 A 29-year-old woman rescued from a car in the River by Coppins Bridge in Shanklin.
Latest Hampshire Police Statement

We were called at 1.20am to reports of a car in the river by Coppins Bridge, Shanklin.

The female driver was rescued from the vehicle and take to hospital as a precaution.

The car, a Vauxhall Corsa, has been recovered from the water. There was damage to the railings.

A 29-year-old woman has been arrested on suspicion of driving a motor vehicle when alcohol level is above the limit.