Fawley Features In Star Wars Universe
24 May 2018, 12:46 | Updated: 24 May 2018, 12:51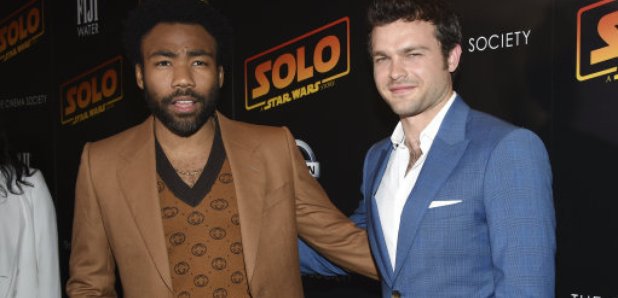 Han Solo's home planet, for the new Star Wars spin-off hitting cinemas today, was partly inspired by Fawley Power Station.
Some scenes for 'Solo' were filmed there, and its production designer says it had the 'dirty, rusty feel' they wanted.
In 2017 Disney/LucasFilm used Fawley Power Station as a backdrop for some scenes set on Corellia, with the cast and crew being in the New Forest for 25 days.
"We could never have afforded, nor had the space, to build a set that had so much technical depth within it," said Neil Lamont, the movie's production designer.
"Once we had found Fawley and it gave us the concrete structures, the broken-down piping, the general dirty and rusty feel we wanted, the location very much became a foundation to how we imagined the rest of Corellia."
Cllr Michael Harris, Portfolio Holder for Economic Development at NFDC, said:
"This project alone injected just over £1 million to the local economy, with the total brought in to the area to date from the Film:New Forest partnership standing at over £3 million. And after all, this is what our filming project is all about, boosting our local economy. As Hans Solo himself said, 'Look, I ain't in this for your revolution, and I'm not in it for you Princess. I expect to be well paid. I'm in it for the money.'"
The district has been considered by a number of productions looking to film in the English regions.