Five Teenagers Arrested Over Southampton Stabbing
19 October 2018, 17:30 | Updated: 19 October 2018, 17:37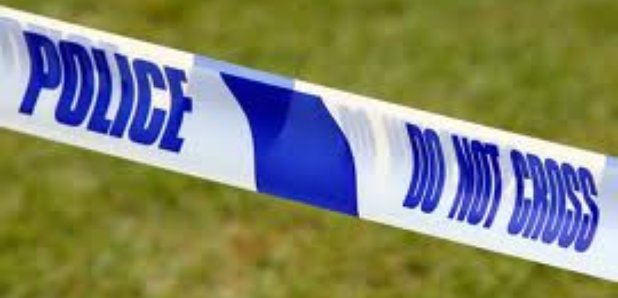 Three 16-year-old boys and two 17-year-olds have been arrested over a stabbing in the Weston area of Southampton.
An investigation was started after a 22 year-old man was stabbed on Monday 15 October at around 9pm on Barnfield Close.
The man remains in hospital in a serious condition.
Officers have been carrying out enquiries as part of the investigation, including searches of nearby Mayfield Park and warrants.
Officers from the Neighbourhood Policing Team are also patrolling the area.
Acting Superintendent Phil Lamb said:
"Tackling violent crime is a priority for us and we are committed to carrying out thorough investigations into these types of offences.
"We continue to work with our communities, in schools and colleges, educating people to the dangers of knife crime. We're working hard with partner agencies to protect people now, and in the future.
"We will take robust action against anyone found to be illegally in possession of a knife or bladed article in this city."