Four In IOW Hospital After Taking Un-Prescribed Drugs
17 October 2018, 17:20 | Updated: 17 October 2018, 17:32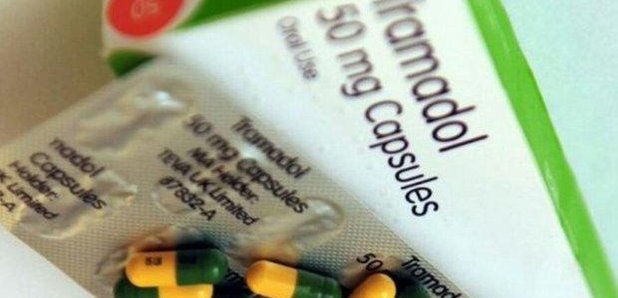 There's a warning over taking un-prescribed drugs after four people were taken to hospital on the Isle of Wight.
They were admitted to the Emergency Department at St. Mary's Hospital in Newport in a serious condition overnight.
Saff think they'd taken un-prescribed medicine thought to include diazepam and tramadol. Two have been admitted to intensive care.
Mr Alistair Flowerdew, Medical Director at Isle of Wight NHS Trust, said:
"We would strongly urge Islanders not to take medicine from unknown sources and only take medicine that has been prescribed for them. Taking medication that is unknown and un-prescribed can cause serious health concerns as we have seen today.
"This action by a few individuals has placed additional pressures on our services.
"Ensuring our patients receive safe care is our absolute priority and for this reason a number of our patients may need to be transferred to the mainland because our Intensive Care Unit is full.
"Anyone offered drugs from an unknown source should report this to the Police on 101 immediately.
"Anyone concerned about substance misuse can find out more at the Talk to Frank website at www.talktofrank.com or by telephoning their helpline on 0300 123 6600. Anyone holding unwanted or surplus drugs should return them to their local pharmacy."