Gosport Home Coming Ceremony For Alex Thomson
11 February 2017, 12:21 | Updated: 11 February 2017, 12:33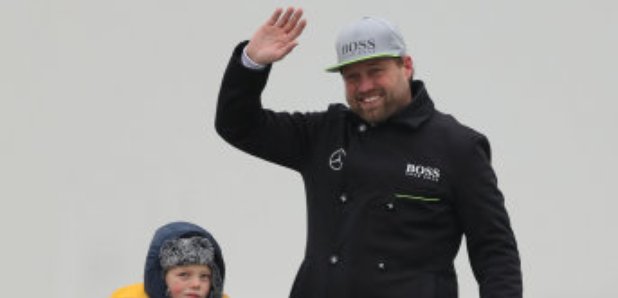 Gosport sailor Alex Thomson's being honoured with a welcome home ceremony to recognise his achievements in a recent solo round the world race.
The 42-year-old finished second in the Vendee Globe after 75 days alone at sea.
There'll be a boat parade, brass band and guard of honour for Alex.
Gosport Council's leader says the town is 'very proud of him'.
Pic from @ATRacing99 on Twitter