IOW Firm To Create Hundreds Of Wind Turbine Jobs
15 October 2018, 18:07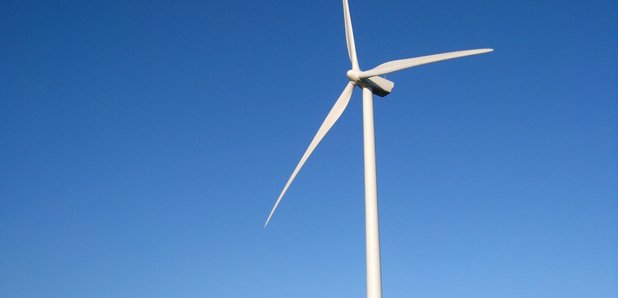 A wind turbine manufacturer on the Isle of Wight is to hire hundreds of workers under a "major expansion" of its factory.
MHI Vestas said it will recruit new staff in the coming weeks at its plant near Newport, which currently employs 300 people.
The company said more workers are needed to meet the growing demand for offshore wind turbines.
James Luter, production director for MHI Vestas Blades UK, said:
"Today marks the start of an ambitious programme to increase the capacity of our blade production facility at the West Medina Mills on the Isle of Wight.
"We are looking for people with the right attitude, a good work ethic, and who want to be part of something historic.
"Building the world's largest serially produced wind turbine blades right here on the island, we are helping to move the world toward clean energy."