Jewellery Haul Stolen From Whiteley Pandora Store
11 October 2018, 19:21 | Updated: 11 October 2018, 19:24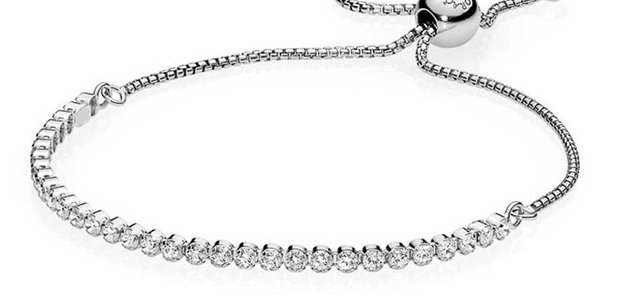 Four men have smashed their way into the Pandora store in Whiteley near Fareham.
The raid took place around 1.40am on Wednesday 10 October.
Four men on two motorbikes arrived at the Pandora store and forced open the shutters and front door.
Several glass display cabinets were smashed and a quantity of jewellery was taken.
The group then left in the direction of the nearby Tesco store.
All four people wore dark clothing and helmets.
An investigation is underway. Officers aren't sure yet of the value of what was taken.
Police Staff Investigator Karen Slade said:
"We are keen to hear from anyone who was in this area at the time and saw anything suspicious.
"We would also like to hear from anyone who remembers seeing motorbikes in this area around the time of the incident."