Mum & Son Avoid Jail Over Poole Death
6 February 2017, 13:21 | Updated: 6 February 2017, 13:24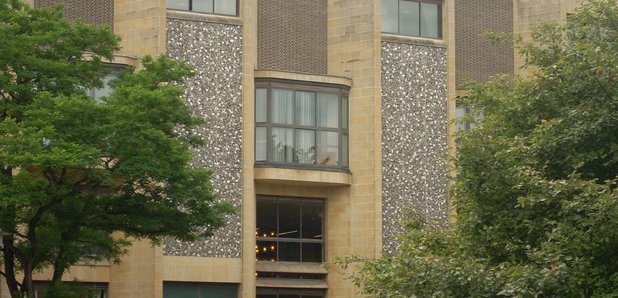 A man and his mum have avoided jail terms following the death of her partner who suffered a head injury at a Poole holiday park.
Jamie Mitchell, 34, from Apple Close was convicted of common assault - after a row with Kenneth Dickie at Rockley Park last year.
He and Samantha Mitchell admitted misleading police. She received 9 months imprisonment suspended 18 months with no requirements.
Jamie Mitchell received a suspended sentence comprising 4 weeks imprisonment for the Common Assault plus 10 months imprisonment for perverting the course of justice, giving a total of 10 months and 4 weeks imprisonment suspended for 18 months with requirements.
Both were ordered to pay the relevant victim surcharge.
Previously, Jamie Mihchell was acquitted by a jury at Winchester Crown Court in connection with the death of Kenneth Dickie.
The trial heard that the defendant had gone to stay with his mother, Samantha Mitchell, and Mr Dickie, 64, at their holiday home at the Rockley Park site in Poole on 7 May last year.
Charles Gabb, prosecuting, told the trial that the group had been drinking and Mrs Mitchell and Mr Dickie had said their relationship had ended.
Mr Gabb said this led to a fight between the defendant and Mr Dickie outside a bar on site which was stopped when bystanders intervened.
The prosecution said that a few minutes later, at about 1am on 8 May, a further confrontation happened between Mr Dickie and the mother and son outside their unit.
Mr Dickie suffered a fractured skull and a severe head injury and was treated at the scene by paramedics but died a week later in hospital.
Mr Gabb said Mrs Mitchell and her son both told police that Mr Dickie had pushed her and she had pushed him back, causing him to fall.
He said this was a lie and both the defendant and his mother had pleaded guilty to attempting to pervert the course of justice in relation to this false account.