Man Jailed For 'Brutal' Murder Of Southampton Flatmate
1 April 2016, 12:53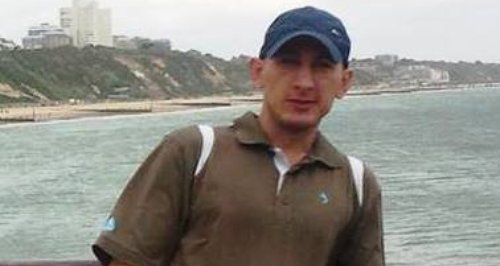 A man's been jailed for at least 22 years, for 'brutally' murdering his flatmate in Southampton.
Adam Dominiak, who's 41, was found guilty yesterday of killing Szymon Kalita (above) in Malmesbury Road in Shirley on 4 May 2015.
The court heard the 32-year-old suffered more than 70 separate injuries, and died later in hospital.
Dominiak (below) was arrested and later charged with murder. A jury at Winchester Crown Court found him guilty on Thursday 31 March of killing Szymon and Judge Cutler has sentenced him to a minimum 22 years in prison.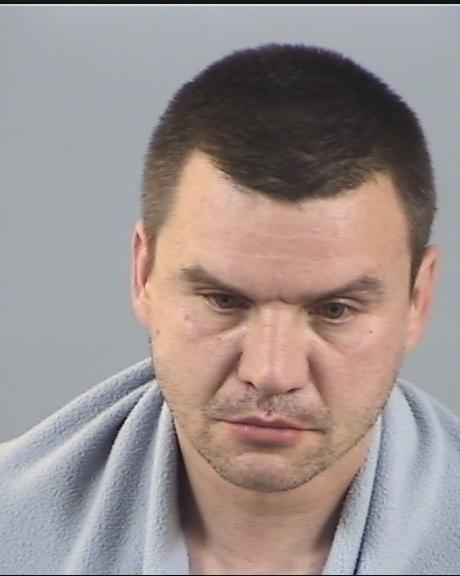 Detective Constable Bradley Wanless said: "Dominiak carried out a shocking, brutal and prolonged attack resulting in Szymon receiving more than 70 separate injuries. During the attack Dominiak even text friends telling them what he was doing to Szymon.
"The investigation team have worked relentlessly to gather evidence and present the best possible case to the jury to ensure justice for Szymon.
"I would like to acknowledge the bravery of Szymon's parents, his wider family and friends throughout this investigation and subsequent trial, and I hope the result here today goes someway to giving them some closure.
"I also want to express my gratitude to members of the community for both the assistance they gave in supporting this investigation and the trust they placed in Hampshire Constabulary to investigate the murder of Szymon.
"Lastly, I take this opportunity to recognise the efforts of the uniformed officers and paramedics who were first at the scene, as well as the medical staff at Southampton General Hospital for their determined attempts in trying to save the life of Szymon, who was so badly injured by a man he believed to be his friend."