M&S To Close Portsmouth Cascades Store
20 April 2017, 12:45 | Updated: 20 April 2017, 12:47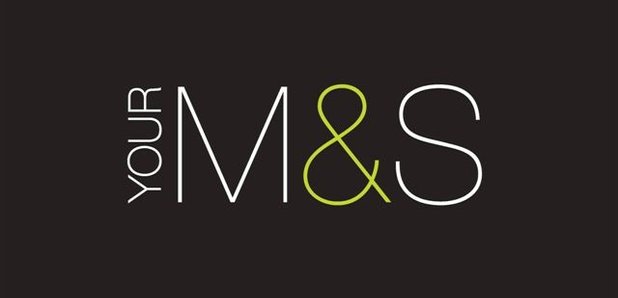 The Marks and Spencer in Portsmouth's Cascades is among six stores expected to close as part of the chain's restructuring.
It says the 100 staff would be offered jobs at nearby stores - while a new foodhall's planned at Ocean Retail Park next year.
The retail giant said the proposal, part of a five-year programme, is aimed at better meeting the ``changing needs of customers''.
M&S said it is consulting with affected staff and those impacted by the closures will be guaranteed redeployment in near-by outlets.
The stores earmarked for closure are in Monks Cross (near York), Portsmouth, Slough, Warrington, Wokingham and Worksop.
Chief executive Steve Rowe said:
``Our customers' shopping habits are changing.
``We will open new stores, some will reduce in size, some will move, some will close and others will convert to food-only.
``Each proposal we make will be very carefully considered with our colleagues and customers firmly front of mind.
``It is our intention that nobody leaves M&S and we will work as hard as possible to ensure that we can deliver against this promise.''
Alongside the announcement, the retailer said it would open 36 new stores over the next six months as part of previously announced plans, a move that will create over 1,400 jobs.
The new outlets include 34 food-only chains, and Mr Rowe added: ``Picking up food for now or tonight rather than doing one big shop or browsing and shopping online and collecting in store are great examples of this and we are committed to adapting our business so that we stay in tune with our customers.''
Last year M&S announced it would open 200 new food-only stores and sell clothing and homewares from 60 fewer locations following years of stagnation at its general merchandise division.