New Forest: Abandoned Dog 'Days From Death'
13 March 2015, 10:29 | Updated: 13 March 2015, 10:32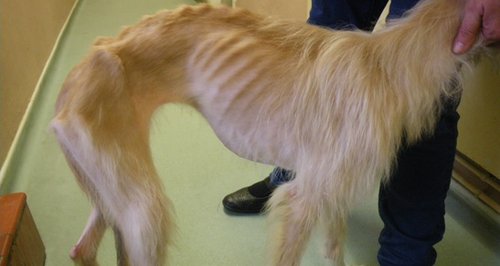 The RSPCA are trying to track down the owner of a dog, found dangerously thin and covered in fleas in the New Forest.
Inspectors say the lurcher - found wandering the streets in Bransgore in Hampshire along with a stray Jack Russell - was 'days away from death'.
A member of the public found the two dogs straying in the wooded area at the rear of houses on Burnt House Lane on 22 February.

Neither of the dogs were micro chipped nor wearing a collar and tag and it's not known if they were previously together or found each other while straying.

RSPCA inspectors are appealing for the owner or owners of the duo to come forward so they can be reunited or for anyone with details about where they may have come from to contact them.

After some initial enquiries an anonymous caller has come forward with some information about the dogs and inspectors are now urging this person to get in contact again.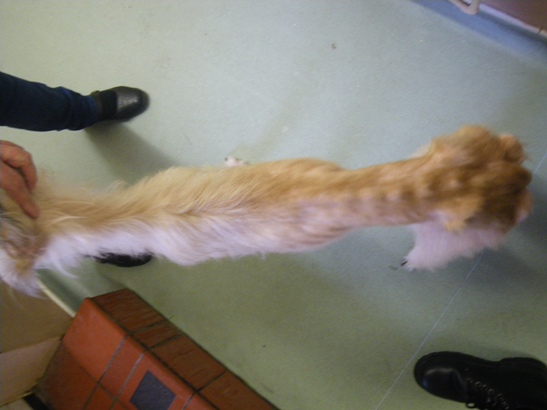 Inspector Patrick Bailey said:
"I have come across some pretty poorly dogs in my time as an inspector but I can safely say there have been few that have been as thin as this poor Lurcher.

"She was completely emaciated, and looked to be just skin stretched over bone. She had fur loss from her shoulders down and was absolutely covered in fleas. Her claws were long and overgrown.

"From her body condition I really don't think she had many days left had she not been found.

"We don't know how long these dogs have been straying and we don't know how they got there or where they came from.

"It seems unusual that the two dogs were so polar opposite in their health and well being and as such i am keen to hear from anyone who can offer information regarding them, especially the Lurcher.

"It is possible that these dogs have been straying independently before joining up to form this mismatched pair and it could be that the Lurcher has been fending for herself for quite sometime to arrive in this poor condition, however she is extremely affectionate, enjoys fuss and attention and seems very keen to be around people

"She has clearly been socialised and I cannot rule out the possibility that she has been neglected before straying or possibly even being dumped.

"I hope that someone out there will recognise these dogs and contact us to give us some more details about them and I am keen to speak to her former owner. We have already had one anonymous call about these dogs and we really need that person to contact us again, inconfidence.

"We dread to think what would've happened to these dogs had they not been found."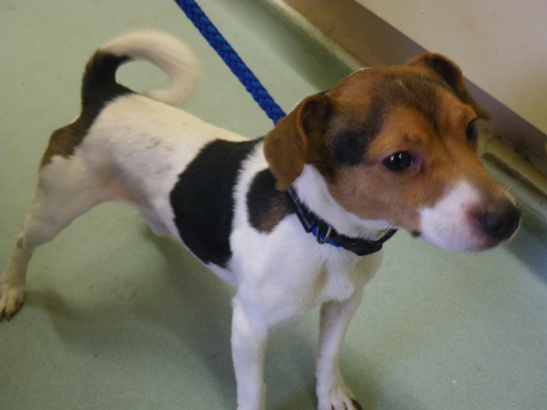 Anyone with information about these two dogs is urged to contact the RSPCA Inspector Appeal Line on 0300 123 8018.