New Secondary School Planned For Southampton
18 July 2018, 08:36 | Updated: 18 July 2018, 08:40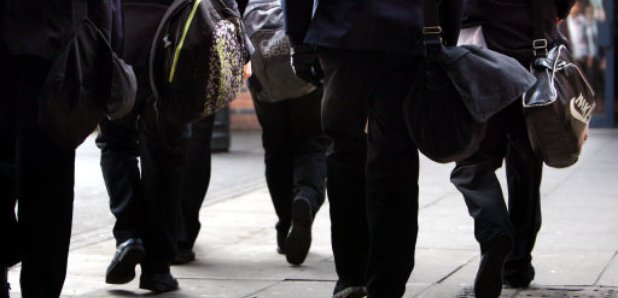 Plans to build a new secondary school in central Southampton have been confirmed by the city council.
It says 1,500 new school places are needed for the area - and will now hold a consultation. Officials want to build it on the site of St Mark's Primary School and the Civil Service Playing Fields.
This site has been identified as highly appropriate because 'it has the potential to accommodate 900 pupils and it is centrally located, where demand is highest'.
Councillor Darren Paffey, Cabinet Member for Educations & Skills, commented:
"We can now make progress with conversations about this exciting possibility of building a new secondary school where children can get the highest standard of education in a modern, well-equipped centre of learning fit for the 21st century.
"The central part of Southampton is where the greatest demand for school places will be in the coming years, and we're determined to ensure all children and young people get the best start in life in Southampton by providing sufficient high quality school places."

The council will also consult with parents, residents, businesses and Friends of the Playing Fields regarding these proposals. Following initial talks with secondary headteachers in the central region of the city, the Council will work together to expand other schools in order to accommodate an additional 600 pupils.