Parents Of Southampton Man To Sue Tour Operator After His Death
3 March 2018, 11:05 | Updated: 3 March 2018, 11:24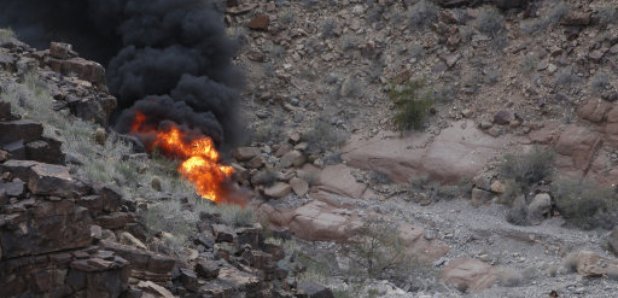 The Parents of a man from Southampton who died in a helicopter crash in the Grand Canyon are suing the tour operator.
Jonathan Udall and his wife Ellie had recently got married and were on their honeymoon sightseeing over the Grand Canyon when the helicopter crashed.
Jonathan Udall died in hospital days before his wife Ellie Milward, after the fatal crash. Their friends Becky Dobson, her boyfriend Stuart Hill and his brother Jason Hill also died, the pilot and another passenger survived.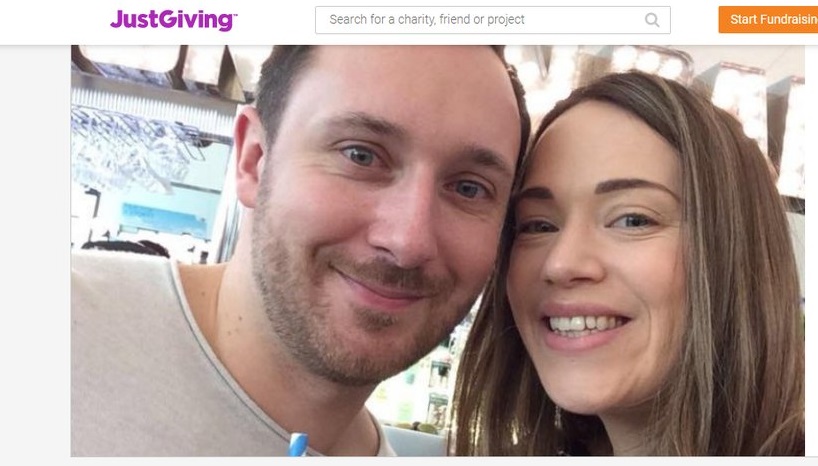 Jonathan's parents say they are going to sue the tour operator of the flight because they claim that if a crash-resistant fuel tank was installed, the 31-year-old would not have got fatal burns.
They filed the wrongful death lawsuit on Friday against Papillon Grand Canyon Helicopters and manufacturer Airbus Helicopters.
Lawyer Gary Robb said:
"Mr and Mrs Udall deeply grieve for the loss of their son but their primary motivation now is to prevent anyone else from having to suffer the deadly burn injuries as their son did.
"If this helicopter had been properly equipped with a crash-resistant fuel system, it would have allowed this young man to walk away injury-free."