Police In Southampton Search For Man
30 September 2017, 11:18 | Updated: 30 September 2017, 12:16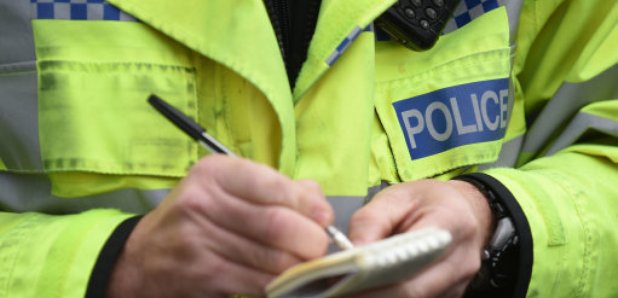 Police want to speak to a man who went up to three 12-year-old girls in a wooded area in Southampton.
It happened near Freemantle Close on Thursday afternoon - the man made a comment as the girls walked past and and they ran off.
Hampshire Police Latest Statement
We're releasing a description of a man we'd like to speak to after a suspicious incident in the Freemantle area of Southampton.

Three twelve year-old girls reported that they were approached by a man they did not know in the wooded area near to Freemantle Close on Freemantle Common between 4:10pm and 4:20pm on Thursday 28 September.

The man made a comment to the girls as they walked past him. No contact was made and no-one was hurt, the girls ran off. We have not received any other similar reports in the area.

The girls described the man as:
" White.
" Aged in his late forties to early fifties.
" He was of a large build with broad shoulders.
" He had greyish hair.
" He was wearing a blue coat and jeans.
Anyone who saw what happened or the man in the area should contact PCSO Graeme Archibald by calling 101 and quoting 44170376816, or call Crimestoppers on 0800 555 111, where information can be left anonymously. In an emergency always dial 999.