Portsmouth Hospital Site Up For Sale
6 July 2018, 12:54 | Updated: 6 July 2018, 12:59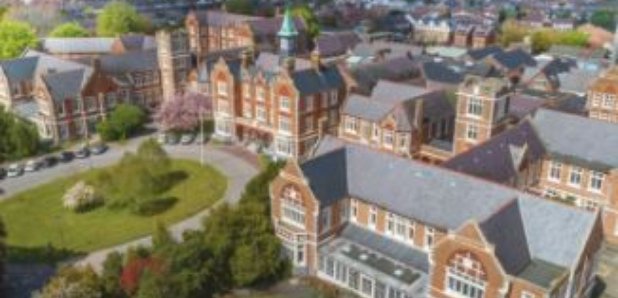 An entire hospital site in Portsmouth's been put up for sale - and the city council's confirmed it's looking to buy it.
The firm marketing St James' in Milton says the buildings could be turned into housing - and one may be used as a care home. It's asking for sealed, anonymous bids.
Property planning and development specialists Montagu Evans have listed the Grade II, 25 acre site, currently owned by NHS Property Services, as a 'landmark development opportunity'.
Portsmouth City Council Leader Cllr Gerald Vernon Jackson announced that he has instructed the authority to work up a bid to buy the site.
A feasibility study carried out has indicated that the site has a capacity for a large number of new build houses and flats, as well as houses and flats developed within the listed building, and a 70-bed care home.
Councillor Vernon-Jackson said:
"The council has a history of purchasing land in the public's interest, to protect residents from commercial house builders and consider the larger impact on the city. There's huge potential for the St James Hospital site, using existing and new structures it could provide new housing, plus a care home providing essential accommodation and facilities for people suffering with conditions such as dementia, something that the city could truly benefit from.
"I have asked council officers to look at the feasibility of the site and consider submitting a bid for purchase.
"We live in one of the most densely populated cities in the country, it's absolutely vital that the surrounding community is protected from private development. That way we can ensure the local area and infrastructure can support any evolution of the site that takes place."