Reports Of Hate Crime Rise At Record Levels
15 February 2017, 09:19 | Updated: 15 February 2017, 12:35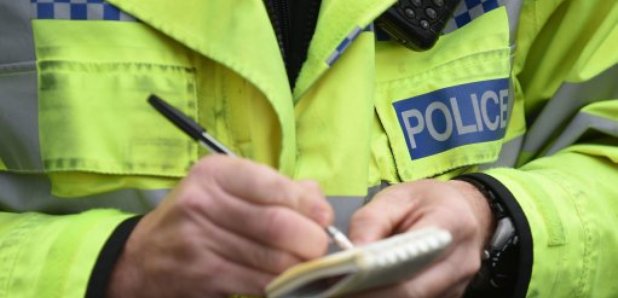 Hate crime offences have reached record levels in Dorset and Hampshire, according to new figures.
New figures show there's been a 100 per cent rise in hate crime in Dorset - to its highest figure since records began in 2012.
104 cases were recorded in the three months to last September.
In Hampshire there were 463, that's also its highest number, a rise of 33 percent from the previous three months.
Recorded by police forces in England and Wales in July-September 2016.
They are ranked according to the size of the change compared with April-June 2016, which is the figure shown in brackets.
An asterisk denotes that it was the highest quarterly figure since comparable records began in April 2012.
Dorset 104* (up 100%)
Hampshire 463* (up 33%)
A human rights organisation has said the country should prepare for the possibility of further spikes in offences once the Brexit process has begun.
However Ukip leader Paul Nuttall has said that such incidents have been ``overblown'' in an attempt to ``rubbish Brexit''.