Saints Give Big Issue Sellers Jobs
24 January 2018, 14:32 | Updated: 24 January 2018, 14:34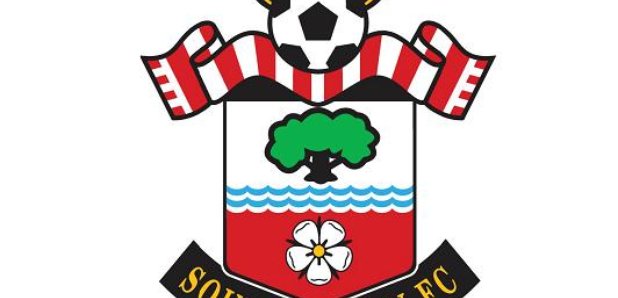 A group of Big Issue sellers have secured a transfer to a Premier League football club after completing an "employability" programme.
The vendors, Gary Jackson, June Fullerton, Julie Cherry and Aaron New, have been taken on by Southampton in its stewarding and conferences and events departments.
The club's charity, the Saints Foundation, offered help with customer service skills, CV writing and mock interviews.
Big Issue managing director Russell Blackman said: "We've enjoyed working with Saints Foundation. They share our ethos of giving a hand up, not a hand out, to the most vulnerable in society, supporting those whose lives have been blighted by poverty and a lack of opportunity.
"The news that Gary, June, Julie and Aaron have impressed the team at the Foundation so much that they have secured permanent positions at the grounds is fantastic.
"They do invaluable work supporting adults across the community, tackling social exclusion and raising aspirations, and our values sit closely side by side.
"We are delighted with how it has all gone and are looking forward to seeing our partnership with Saints Foundation go from strength to strength to further our mission to dismantle poverty through the creation of opportunity."
Gary, who was unemployed for 18 months before he secured work with the Big Issue, said: "Southampton Football Club and Saints Foundation have given me the inspiration and emotional support to completely change my outlook on life. I've begun to believe in myself again, and I've been inspired to always do my best."
Greg Baker, head of Saints Foundation, added: "From the launch of our world-first matchday magazine in August, and throughout the subsequent employability programme delivered for Big Issue vendors at St Mary's Stadium, it has been clear that the values and objectives of the two organisations align perfectly.
"It is also fantastic that, after really embracing the opportunity that the employability programme provided, Gary, Julie, June and Aaron were able to gain well-deserved employment within the club.
"It's been a really exciting and fruitful partnership so far, and we look forward to maintaining and growing our relationship with The Big Issue for many years to come."
The Big Issue is sold on the streets to help homeless people.