Southampton Gang Jailed For Dealing Cocaine
2 September 2014, 11:12 | Updated: 2 September 2014, 11:18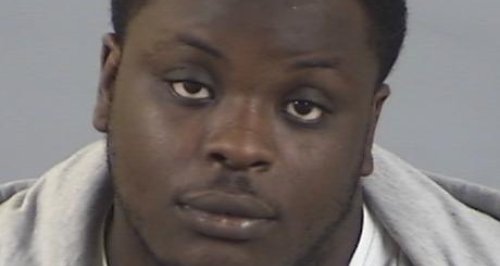 Three members of a Southampton drugs gang have been sentenced to more than 12 years in prison.
During Hampshire Constabulary's 18-month Operation Vulture, warrants were carried out in early 2013 at addresses including Vanguard Road, Calmore Drive, Wittering Road, and Inkerman Road. Cocaine and mixing agents were seized and a number of arrests were made.

At Southampton Crown Court the following people have now been sentenced:

- 26-year-old Omar Prince Thomas of Mortimer Road (above) was jailed for eight years for two counts of conspiracy to supply class A drugs, specifically cocaine, and one count of possession with intent to supply a class A drug, specifically cocaine.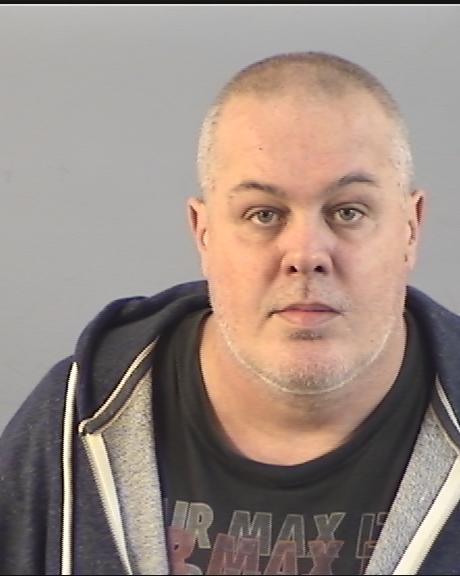 - 45-year-old Brian Hill of no fixed address was jailed for two and a half years for one count of conspiracy to supply class A drugs, specifically cocaine.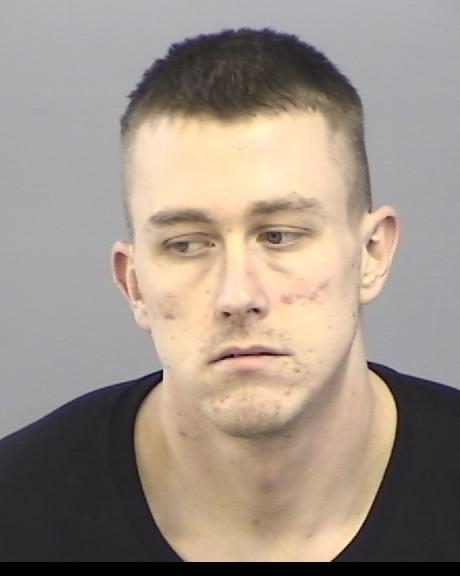 - 28-year-old Christopher Vine of Calmore Drive was jailed for two years for one count of conspiracy to supply class A drugs, specifically cocaine.

In addition for their part in the gang 40-year-old Samantha Goudling of Wittering Road was given an eighteen month sentence suspended for two years, and 25-year-old Cara Bannister of Vanguard Road was given a twelve month sentence suspended for two years.

Senior investigating officer Detective Inspector Jason Attwell, said:
"These convictions represent the dismantling of a well orchestrated, structured and organised crime group supplying Class A drugs, specifically cocaine throughout the city of Southampton and surrounding areas"

"Omar Prince Thomas was the head of this group and proved himself to be a very determined and organised drug dealer. He identified and utilised a network of vulnerable people in his ongoing illegal business enterprise. It was only through the tenacity and hard work of Southampton's dedicated drug-related violent crime team, Operation Fortress, that the group was brought to justice..

"In particular I would like to highlight the excellent work of the case officers, DS Edis and DC Blanche for the dedicated and professional investigation they conducted ensuring these convictions where achieved"..

Operation Fortress is a campaign involving police and other agencies to reduce the harm of drug-related violence. One of the aims is to restrict the supply of drugs and officers are keen to hear from anyone who is concerned about illegal drugs or drug-related crime in their neighbourhood.

The things to look out for are as follows:

- A sudden increase in visitors to a house or flat and people only staying for a very short time
- Short exchanges between small groups of people at or close to a flat or house
- Residents leaving a flat or house on numerous occasions throughout the day and returning a short time later
- People loitering in an area and using their mobile phones frequently
- New-looking or hire cars parked outside a house or flat that wouldn't normally be there, and being driven by somebody that you wouldn't normally associate with driving that style of car.

If you have any concerns, call police on 101 or 999 if a crime is in progress. You can also email in confidence operation.fortress@hampshire.pnn.police.uk. If you don't want to speak to the police directly, you can call the anonymous Crimestoppers charity on 0800 555 111.