Southampton Homes Sell Faster
16 November 2018, 12:10 | Updated: 16 November 2018, 12:11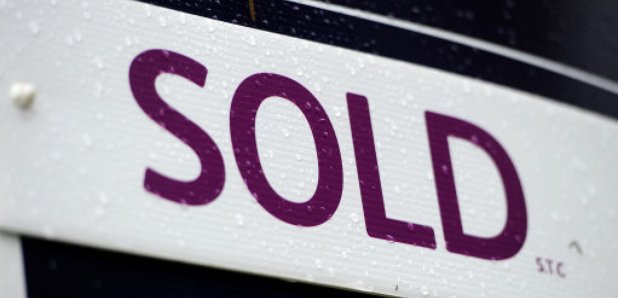 New figures show it takes longer to sell a house in Portsmouth rather than Southampton.
Post Office Money say on average properties in Portsmouth go in 86 days but in Southampton it's three days quicker.
But, sellers across the UK typically face a 102-day wait to see their property snapped up.
Here are average house selling times in days ranked from the shortest to the longest:
1. Edinburgh, 39
2. Glasgow, 48
3. Stoke-on-Trent, 68
4. Bristol, 69
5. Northampton, 70
6. Swindon, 71
7. Manchester, 73
8. Nottingham, 75
9. Sheffield, 76
10. Birmingham, 77
11. Maidstone, 81
=12. Leicester, 82
=12. Derby, 82
14. Southampton, 83
15. Plymouth, 84
=16. Norwich, 85
=16. Southend-on-Sea, 85
18. Portsmouth, 86
=19. Cardiff, 88
=19. Leeds, 88
=19. Reading, 88
22. Cambridge, 90
23. Luton, 92
24. Hull, 93
25. Lincoln, 95
26. Swansea, 100
27. Brighton, 102
28. Carlisle, 105
=29. Newcastle upon Tyne, 106
=29. Liverpool, 106
31. Belfast, 111
32. Middlesbrough, 120
33. Oxford, 125
34. London, 126
35. Blackpool, 131