Southampton Study: Heart Drug Could Save Eyesight
19 April 2017, 09:27 | Updated: 19 April 2017, 09:30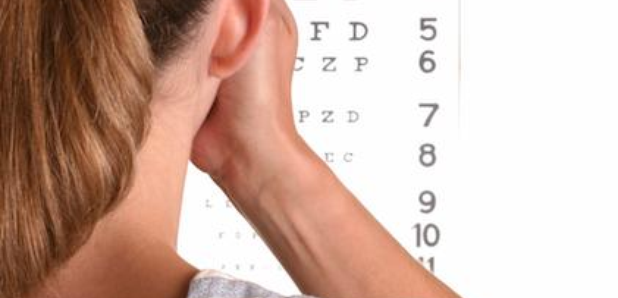 Researchers in Southampton say a drug, used to treat heart failure, could also save people's eyesight.
A £1 million study's starting into whether eplerenone can also help a currently untreatable eye condition. Central serous chorio-retinopathy (CSCR), which is a type of macular degeneration, affects mainly people aged in their 30s and 40s and occurs when fluid gathers under the retina and damages the tissue.
Professor Andrew Lotery, a consultant opthalmologist at University Hospital Southampton NHS Foundation Trust, is leading the study, which will involve 104 patients at 20 sites across the UK.
He said:
``This is a really important study because a number of patients suffer permanent vision loss as a result of this condition, the cause of it is unknown and there are currently no proven treatments for it.
``Recently, a small number of patients have responded to treatment with eplerenone and that is exciting, but information on the long-term benefit and safety is lacking, so we hope this landmark trial will establish the first scientifically proven therapy for CSCR.''
Every year, there are 10 new cases of CSCR diagnosed per 100,000 men and two per 100,000 women in the UK. While some cases spontaneously resolve, others persist for years and recur or affect the second eye with a third of patients suffering permanent vision loss.
Prof Lotery said although the cause of the condition was unknown, it can occur in families and some genetic changes have been found.
He said:
``As part of our research, we will also collect blood samples for use at a later date to allow us to study proteins and chemicals in the blood stream and patients' DNA.
``Once this first stage of testing the effectiveness and safety of the drug is complete, we will seek to determine what genetic variations are more common in CSCR patients and which proteins or genetic variations help predict who best responds to treatment with eplerenone.''