Students' Union President Quits After WW1 Mural Comments
20 November 2018, 15:20 | Updated: 20 November 2018, 16:07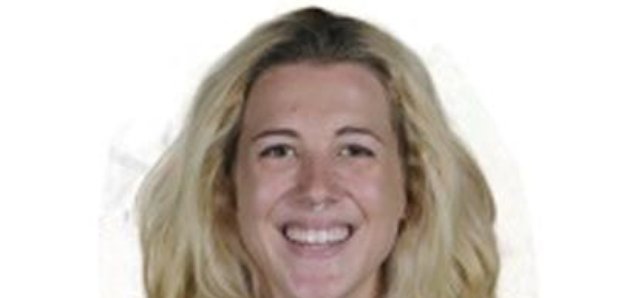 A university students' union president who sparked outrage when she called for a mural in memory of First World War soldiers to be painted over has stood down from her role.
Emily Dawes posted on Twitter in October the Rothenstein Mural at the University of Southampton should be removed because it only featured "white men".
She had tweeted: "Mark my words - we're taking down the mural of white men in the uni Senate room, even if I have to paint over it myself."
She also posted with a photograph of the mural: "ONE OF THE WOMEN JUST SAID "it's nearly armistice day so we are we covering up this tapestry??" AND HOLY S***. F*** YES. GRL PWER #sotonsenatelive"
The mural was painted by Sir William Rothenstein in 1916 as a memorial to members of British universities who served in the war and was presented to Southampton in 1959 by the artist's son.
Now after a period of absence from the role, Miss Dawes has announced she has stood down.
In a statement released through the University of Southampton Students' Union, she wrote: "After careful consideration I've decided that it's best if I step down from my role.
"I sincerely apologise for the offence and disrespect caused by my earlier comments, which were misinformed.
"I acted impulsively and as such fully accept how careless and hurtful my words were.
"I've had a wonderful time as President and am sad to be leaving.
"All my thanks go to everyone who has supported me throughout my Presidency, and I wish the team and the Union all the best."
A University of Southampton spokesman said at the time of the incident: "The comments made by the students' union president regarding the Rothenstein Mural are not shared by the University of Southampton and do not represent the views of the university community.
"We are very proud to display the mural, painted in 1916, which serves as a memorial to all members of British universities who served in the Great War [World War I]."
Following the resignation, the university posted on Twitter: "We respect Emily's decision and will continue to provide her with support.
"The University will continue to work closely with the Students' Union, the elected team and staff."