Suspicious Man Approaches Lone Women In Portsmouth
22 March 2017, 07:06 | Updated: 22 March 2017, 07:09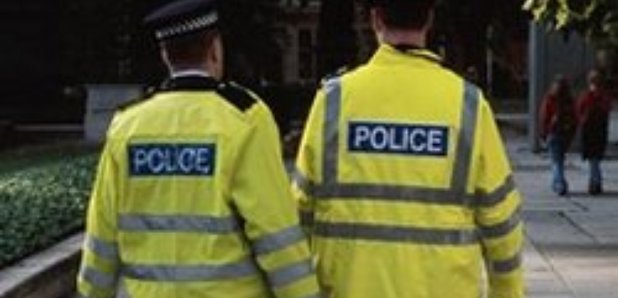 Police in Portsmouth are investigating cases of a suspicious man approaching women on their own in the early hours.
Both women reported being approached by a man who was driving a black car, possibly a BMW. Neither were injured.
The first incident happened on Sunday 19 March in Cambridge Road when a 22-year-old woman was approached at around 4am.
The second happened at around 3am on Tuesday 21 March in Burnaby Road when a 20-year-old woman was approached.
Detective Inspector Linda Howard said:
"While incidents like these can cause people to be alarmed, I would like to reassure members of the public that we are following several lines of enquiry and carrying out patrols in the area.
"We would just like to remind anyone who is out walking alone at night to take the usual precautions and be vigilant of your surroundings.
"As ever, we would advise people to keep to well-lit areas, walk with friends or use public transport or taxis where possible and if you do see anything suspicious please let us know."

Anyone with information about either incident is asked to contact police on 101 or call Crimestoppers anonymously on 0800 555 111.