40 Treated After 'Tear Gas' In Bournemouth Nightclub
29 September 2018, 09:38 | Updated: 29 September 2018, 10:23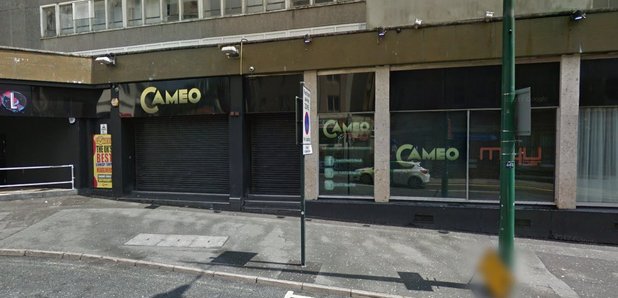 40 people have been treated by paramedics after an irritant, suspected to be 'tear gas' was reportedly released inside a Bournemouth nightclub.
Dorset Police say clubbers complained of shortness of breath and stinging at Cameo in Bournemouth - one person was taken to hospital as a precaution.
Officers were called to the club in Fir Vale Road at 2am this morning (Saturday), and the venue was evacuated.
Ross Millen was there and has told Heart what happened:
"I was near the front of the crowd just after 1.30am when everyone around me, including myself, were having coughing fits, having to rub their eyes, it was all a bit scary and traumatising.
"When you're just hoping to have a nice night out with your friends, feeling like a victim at the end of the night definitely has a big effect on you."
Dorset Police has said officers searched the nightclub and found no evidence of any chemical or noxious substance which posed a continuing risk to the public.
Rapper Yungen had been performing at the club as part of an event to mark university freshers' week.
He later said on Twitter: "Everyone that just come to see me in Bournemouth as I'm sure all of you could see the police shut off my mic without saying anything mid performance because apparently someone sprayed pepper spray ... I hope everyone's safe".