Teenager Glassed In Face In Winchester Pub
18 February 2018, 08:57 | Updated: 18 February 2018, 09:02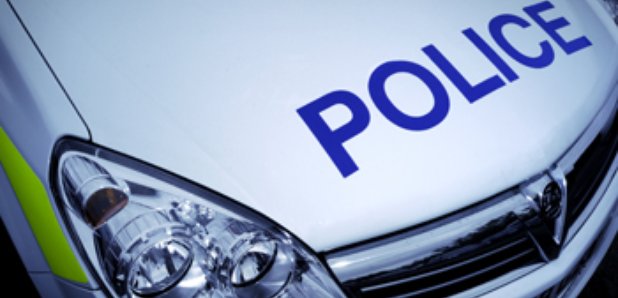 A teenager's been left with a large cut on his face after being glassed in a pub in Winchester.
The 18-year-old man was in Pitcher and Piano in Colebrook Street when he was assaulted just after 1am on Friday morning.
He told police he was knocked to the floor when another man hit him with a glass. He was kicked and punched while on the ground
The teenager was taken to Southampton General Hospital for treatment to a large cut on his face.
Officers investigating the assault say they would like to hear from anyone who saw what happened.
A 26-year-old man, from London, has been arrested on suspicion of assault. He has been released from custody and remains under investigation.