Teenager Sentenced Over Bestival Ticket Scam
21 January 2017, 09:26 | Updated: 21 January 2017, 09:35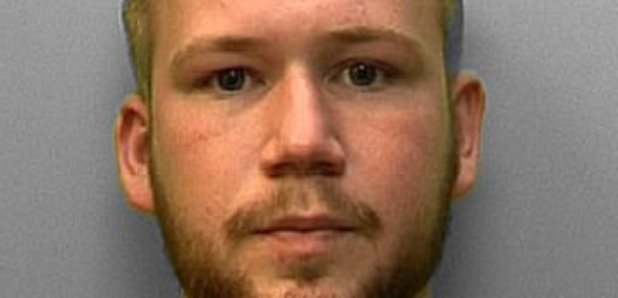 A teenager's been sentenced for selling £60,000 worth of fake tickets to the Isle of Wight's Besitval in 2015.
A teenager who admitted selling thousands of pounds worth of fake festival tickets has been sentenced to 21 months in a young offender institution.

Benjamin Hyland-Ward, 19, of Westfield Avenue South, Saltdean, left about 375 people disappointed after taking about £60,000 for tickets that he failed to produce or provide a refund for the Bestival event on the Isle of Wight in September 2015.
Hyland-Ward was charged with nine counts of fraud by false representation last year and pleaded guilty at Lewes Crown Court on 12 December.
He appeared at the same court on Friday (20 January) and received a 21 month sentence.
Investigator Amber Forshaw-Briant said: "This has been a long and complex investigation involving a large number of people and we'd like to thank those involved for their patience and assistance. We would also like to take this opportunity to remind people about the risks involved by purchasing tickets through sources that aren't reputable and that is the offer is too good to be true, the likelihood is that it is."