Tributes To "Courageous" Southampton Man After Death In Oxford
11 March 2019, 17:16 | Updated: 11 March 2019, 17:24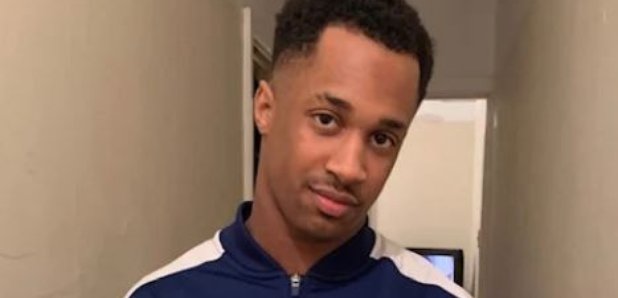 The family of a man from Southampton, who was run over and fatally stabbed on a street in Oxford, has paid tribute to him.
Luciano Dos Santos died last Wednesday (6 March) after the incident on Southfield Road on 27 February.
His Mother, Carla said: "Twenty two years ago the Lord blessed with the most beautiful gift I could ever have wished for, my beautiful baby boy, my first love Luciano was born.
"Luciano was a sweet, loving and strong-willed young man there was no other like him. He loved spending time with his brother and sister and most of all his precious daughter which he loved with all his heart. Luciano was adored by many, those who know him, know how kindhearted he was, he was cheeky, loved helping others and always had a smile on his face.
"Luciano was courageous he loved life and his main goal was to see his family happy. This is the hardest thing I have ever had to do, words can't describe the feeling of losing a child and I don't think time will ever heal this wound."
Four men have been charged with murder in connection with his death.