Two Years Of Hampshire Police's Drug-Busting Operation
30 May 2014, 06:33 | Updated: 30 May 2014, 07:16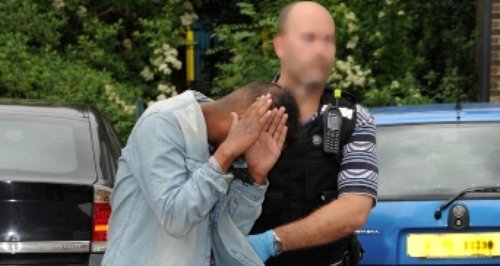 It's two years today since Hampshire police kicked off their drug-busting Operation Fortress in Southampton.
It started with a series of raids on 30 May 2012.
30 dedicated officers work on the team, set up to stop dealers coming to the city and using extreme violence.

Detective Inspector Jason Attwell, who's been on the team from the start, tells Heart 76 people have been convicted for drug crimes and jailed for a combined 169 years. £245,000 worth of drugs have been taken off the streets:
"Operation Fortress has been a massive success. There's been a 65% decrease in reported drug-related violent crime over the two year period.
"A significant number of people have not been subjected to such violence, and the approach we take is working."
Successful convictions have included the gang who shot dead rival dealer Jahmel Jones - and a drug supplier who kept an AK-47 rifle at his home.

The operation has funding until April 2015, but DI Attwell says it will carry on:
"We'll seek to ingrain the Fortress model into everyday core policing. We'll share our best practice and our experiences so Fortress will become a way of policing as opposed to just a specialist unit."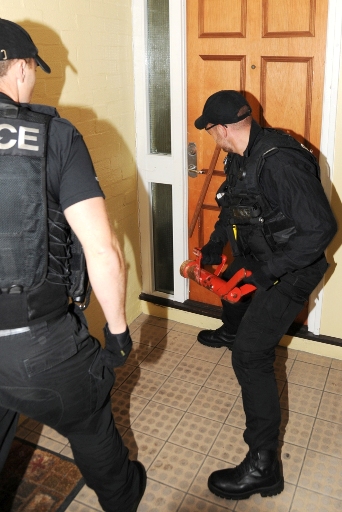 Only yesterday morning, five people were arrested on the Northam Estate in Southampton during drug raids.
Officers executed three drugs warrants (Thursday 29 May) at three addresses as part of a day of action under Operation Fortress.

Police set up a 'ring of steel' around the estate. Officers in vehicles and on cycles parked up at points where people can enter or leave the estate during the operation which began at 10am.
Southampton District Chief Inspector Charlie Rimmer said:
"This intelligence led operation has been a big success so far. The aim is to work with the community and our partners to make the Northam estate a safe and pleasant place for all.

"The already well established Fortress team have excellent links with local drugs intervention projects which help users get the support they need to turn their lives around.

"We always encourage residents to report concerns relating to drugs use and supply in their neighbourhoods, this type of information allows us to conduct operations such as the one in Northam today. We would like to thank the community for their co-operation and support."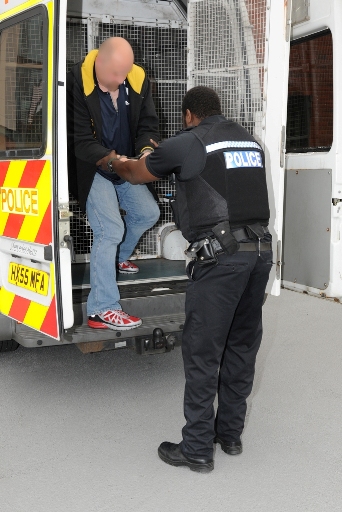 Anyone with concerns about drugs related activity in their neighbourhood should contact their Safer Neighbourhoods team on 101, alternatively call Crimestoppers anonymously on 0800 555 11.