Woman Missing In The Isle of Wight
9 June 2014, 15:59 | Updated: 9 June 2014, 16:29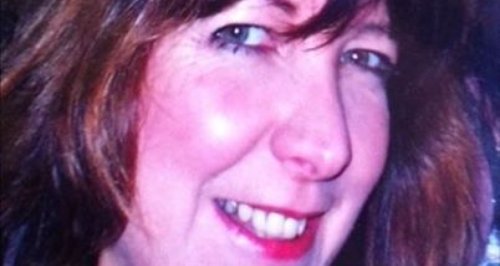 A 53-year-old woman from Wootton Bridge in Ryde hasn't been seen for more than 48 hours.
Victoria Bailey was reported missing from her home in Red Road, Wootton Bridge, Ryde at 12.30pm on Saturday, June 7.
She's believed to still be on the Isle of Wight and was last seen leaving Morrisions in Newport via the South Street exit at 1.28pm on Saturday, June 7.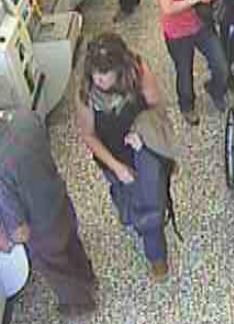 Anyone with any information is asked to contact DI Floyd Higginson or DS John Walton at Newport police station on 101 quoting 44140200577 or via the websitehttp://www.hampshire.police.uk/internet/do-it-online/online-forms/message-for-officer.html
You can also call the charity Crimestoppers line on 0800 555 111 where information can be left anonymously. Minicom users should call 01962 875000.