Worries For Flybe Jobs
14 November 2018, 11:54 | Updated: 14 November 2018, 11:56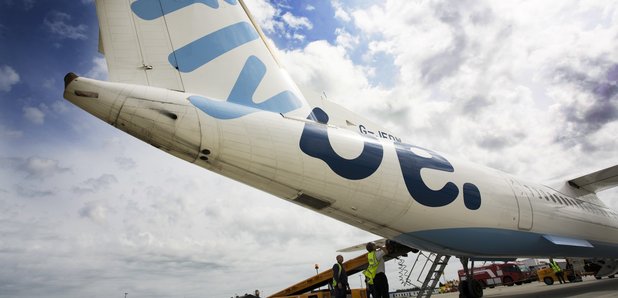 Unions are worried jobs could be lost at Flybe.
Southampton Airport's biggest airline have confirmed they're up for sale and already in talks with buyers.
Profits have been hit by fuel costs and the weak pound.
Brian Strutton, general secretary of the British Airline Pilots' Association (BALPA), said: "Flybe is the largest regional airline in Europe with 2,300 talented, committed employees in the UK who will be very worried to hear this morning that their company is up for sale.
"Despite warnings this will still be a bolt out of the blue. BALPA believes that Flybe is fundamentally a sound airline and we will scrutinise any offers to buy Flybe very carefully to ensure continued employment is protected.
"We also expect to be consulted by Flybe and potential bidders over any future plans they have for the airline and its employees, and we reserve our right to express our opinion and take any other steps in order to protect our members' interests."