When Dan met Scissor Sisters
It's been three years since Scissor Sisters' last album.
But now they're back with a new album "Night Work" and a new single "Fire With Fire"
They wrote and recorded an entire album before discarding it and starting from scratch.
You can preview "Night Work" at their official website, or click below to hear when Ana popped in to tell Dan all about it.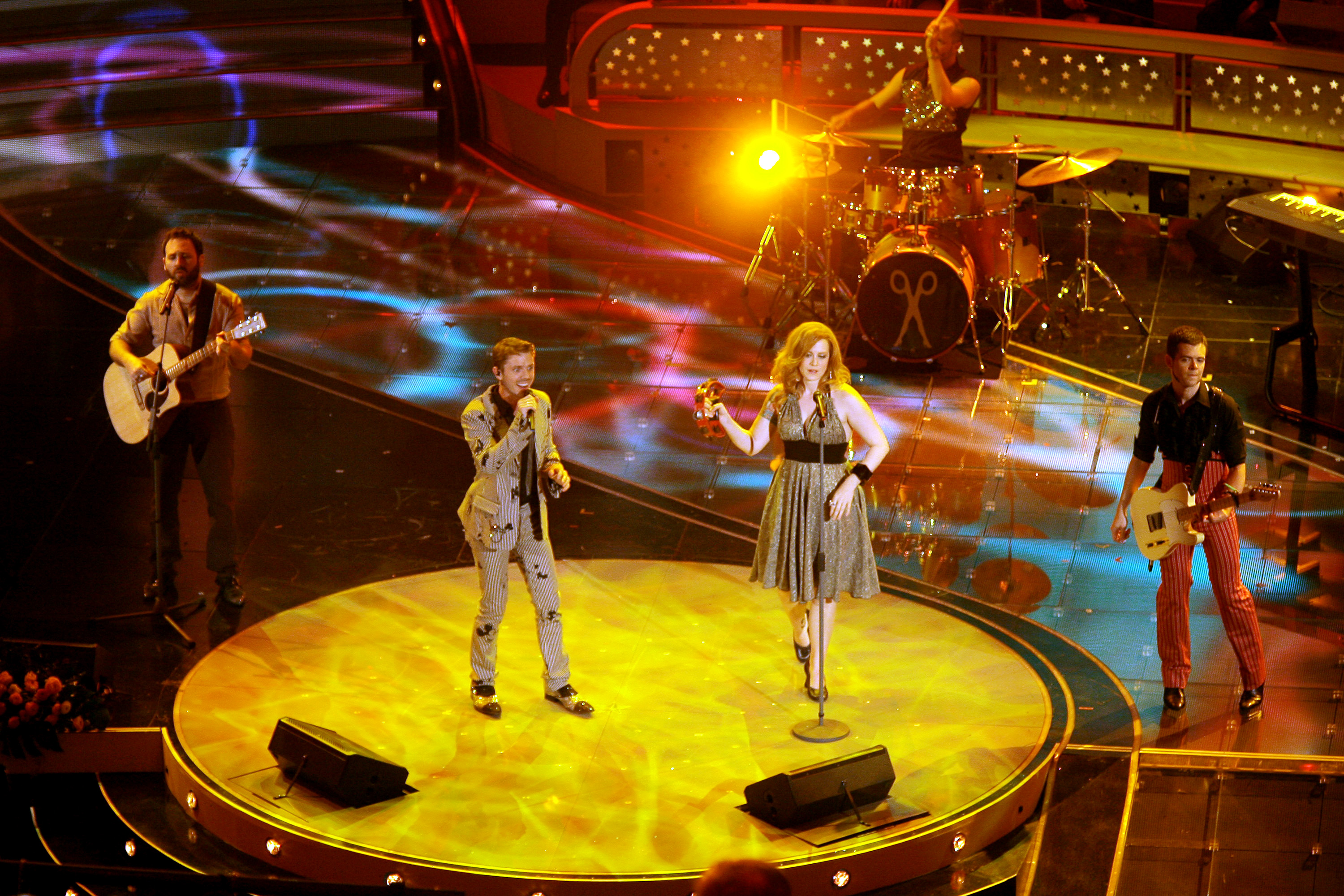 They also ended up talking about going out in Southampton, caravanning at Glastonbury, tanning (she doesn't tan, she rusts) and recording in the Bahamas.