The Postal Pantry Co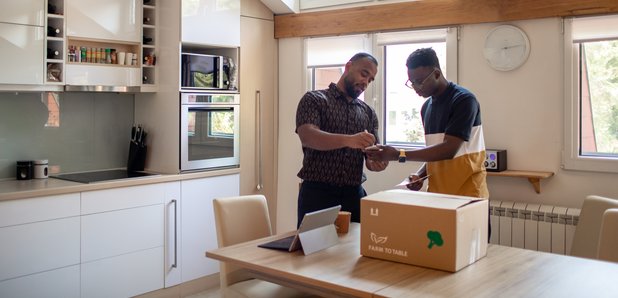 The Postal Pantry Co is a family run business based in Ashburton in South Devon, delivering a range of quality store cupboard essentials and eco-friendly household products across the UK, whilst minimising their impact on the planet.
They stock a great range of organic, vegan, veggie, gluten-free and those hard to find items, and can deliver them straight to your door. Start your shop today!

They try to stock products which are either in recyclable or biodegradable packaging wherever possible and for the few that aren't yet easily recyclable in the curb-side, they take back and return to their supplier who recycles them to be turned into new products.
They also send all of their orders in recyclable, plastic-free packaging which can either be reused, recycled or sent back to them. Even the tape they use is made from recyclable paper.
Contact Them:
CALL 01364 700 201
(lines open 8am to 11pm, 7 days a week)