Fishing boat sinking off Salcombe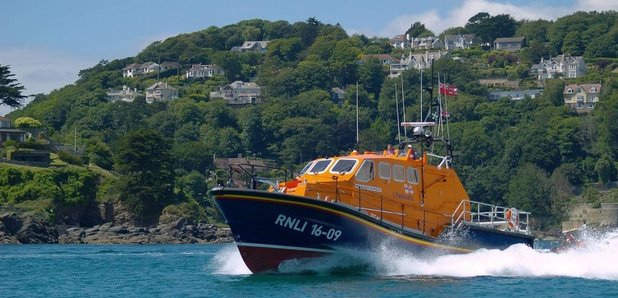 The coastguard in Falmouth received a Mayday call in the early hours.
At 4.30am 10th July 2018, the Falmouth Coastguard received a Mayday call from fishing vessel Nemo, 15 miles off the coast of Salcombe.
It was taking on water and sinking.
The fishing boat had had two people on board and were preparing a life raft.
HM Coastguard sent the Coastguard helicopter from Newquay and the RNLI all weather lifeboat from Salcombe and made a broadcast to vessels in the area.
Several large merchant vessels and two other fishing vessels went to help.
By the time Salcombe's lifeboat got there, the fishing boat had stopped taking on water, and was able to be escorted into Salcombe.