Panda Motors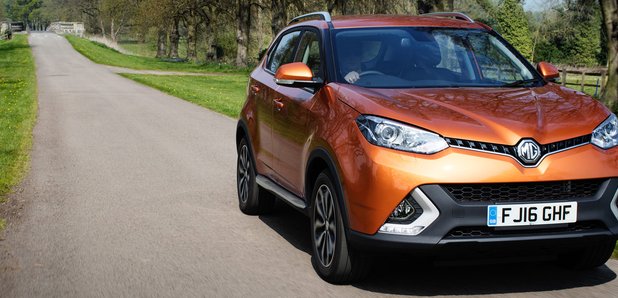 Panda Motors is a family run motor business that supplies, service's, repairs and Mot's all makes of cars. In August 2016 Panda motors became the main dealer for Mg in Swansea and South West Wales. Panda motors is also a Rac Byesure dealer.
Mg is a brand steeped in the tradition of the British Motor trade has been rejuvenated in recent years by the investment of SAIC group (Shanghai automotive industrial corporation).
Mg has a team of 500 strong which carries out its research and development in Longbridge, Birmingham, produces two models, the Mg 3 hatchback and the SUV GS model. The Mg 3 is a five door family sized hatchback and the G s is one of the larger SUV's on the market. The GS offers a 5 year warranty and class leading specification while the Mg 3 offers space and specification at competitive prices.
Panda motors Rac Buy sure status guarantees that all used cars supplied have passed a stringent Rac 82 point inspection. All used vehicles come with a free Rac warranty and free 12 months Rac roadside recovery service and free mot's for life.
Panda motors has been servicing and maintaining cars since 1986. Book online now for MOTs & servicing.