Armed robber waited outside shop for it to open
9 October 2018, 11:22 | Updated: 9 October 2018, 12:01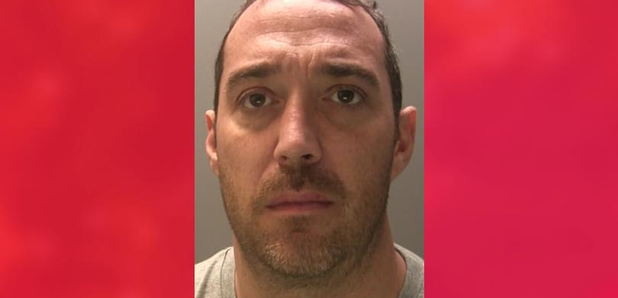 A man from Newport has been jailed for armed robbery after waiting outside the shop for it to open.
Louis Maniatt targeted the Premier store in St Julians in August and threatened the shop keeper with a knife.
He then went behind the counter and stole tobacco and cigarettes before fleeing from the shop.
The 38-year-old from Newport has now been sentenced to 4 years and 6 months in prison.
Detective Constable Alistair Frame said: "This was a particularly distressing incident for the shop keeper and other members of the public who were in the shop at the time of the incident.
"Due to the courageous actions of the shop keeper, no one was seriously injured and the police were able to locate Maniatt nearby.
"We welcome the sentence imposed on Maniatt and would like to thank the witnesses for their support during the investigation."