Beer named after "stag do" priests in Cardiff
4 August 2017, 17:19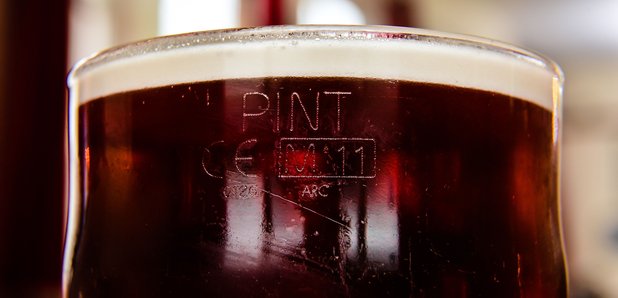 Seven priests, who were thrown out of a pub after being mistaken for a stag party, are going to have a beer named after them.
The priests popped into the City Arms, next to the Principality Stadium, to toast Father Peter McClaren being ordained at the Cardiff Metropolitan Cathedral.
But they were told by a bar-tender that stag dos were banned "in case they cause trouble".
The brewery that owns the pub has now offered to rename their "Rev James" ale as the "Thirsty Priests" as an apology.
The seminarians were later invited back in after bar managers realised their blunder.
Tim Lewis, PR Manager for Brains Brewery, said: "We wanted to do something as a 'thank you' to the priests for taking the misunderstanding in such good spirits.
"We thought what could be better than renaming The Rev James, their favourite ale, in their honour and we think the 'Thirsty Priests' is perfect.
"We're looking forward to welcoming the priests back for a pint or two of Thirsty Priests in the near future."