Cardiff Airport announces major international route
13 September 2017, 09:04 | Updated: 13 September 2017, 09:29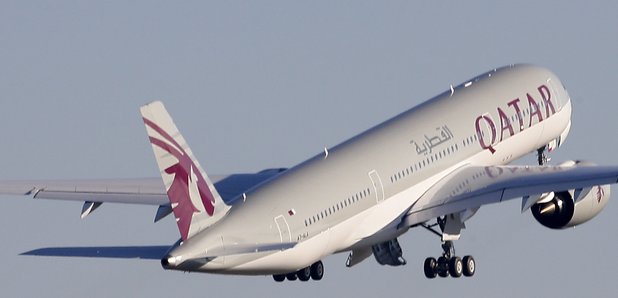 Qatar Airways will start offering direct flights from Cardiff Airport to Qatar from next year.
The first Dreamliner flight will leave for Hamad International Airport in the Qatari capital Doha on 1st May 2017.
Currently, the majority of passengers flying to the region departing from airports in London and the new route will be the first regular long-haul flight linking Wales to the Gulf region. It will also be the only direct flight in the South West of the UK.
Qatar Airways Group Chief Executive, His Excellency Mr. Akbar Al Baker, said: "We are delighted to announce the launch date for our direct service to Cardiff. Many travellers currently fly to and from London, using ground transport between London and Cardiff, so this new route will allow passengers to fly direct from Wales to Doha and beyond for the first time."
Bosses at Cardiff Airport say the new link will open up routes to Asia and Africa, as well as Australia and New Zealand.
Roger Lewis, Chairman of Cardiff Airport says it is a 'pivotal moment': "The far reaching consequences of this service for passengers and businesses will be transformational.
"I am totally confident that the dedicated and hardworking team at Cardiff Airport will deliver a world class service with Qatar Airways for passengers and businesses visiting Wales and travelling across the world."
First Minister Carwyn Jones has called it a 'huge boost': "It will open up Wales to the rest of the world and deliver new economic, leisure and travel opportunities for Welsh businesses and the people of Wales.
"Providing a direct route into the world's fastest growing hub airport, Hamad International, will also bring Wales closer to leading global markets such as India, China, Singapore and Australasia."