Cardiff scientists make Alzheimer's breakthrough
17 July 2017, 16:00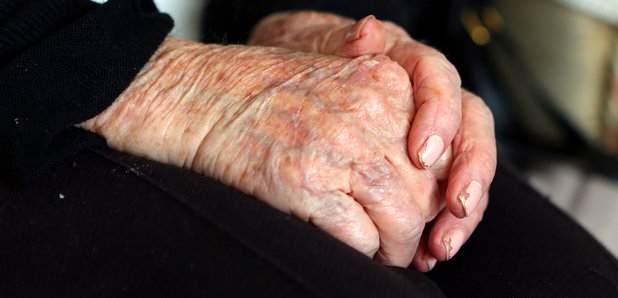 Scientists at Cardiff University have discovered two genes linked to a person's risk of developing Alzheimer's.
More than half a million people in the UK are affected by the disease, and researchers say the discovery could lead to new treatments, and even a cure for the condition.
Dr Doug Brown, from the Alzheimer's Society, said: "The discovery of two new risk genes for Alzheimer's is an exciting advance that could help to deepen our understanding of what happens in the brains of people with the disease."
The study compared the DNA of thousands of people with Alzheimer's, and compared it with people of a similar age who didn't have the disease. The researchers then found two genes which weren't previously linked to Alzheimer's.
Dr Rebecca Sims, from Cardiff University's School of Medicine, said the genes suggested immune cells in the brain played a role in the disease.
"Our new research reveals a number of other genes and proteins that form a network likely to be important in its development.''
The study at Cardiff University was paid for by the Medical Research Council, Welsh Government and Alzheimer's Research UK.