Cwmbran woman tells of anger over Bath crash
27 January 2017, 15:06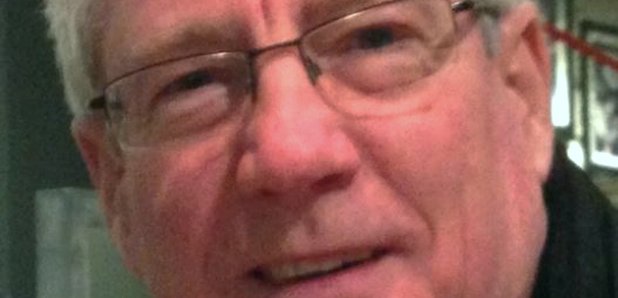 The wife of a Welsh man, who died when the car he was in was hit by a tipper truck with faulty brakes, has said she's "extremely angry that the reckless actions of others" took him away from her.
Denise Parker, from Cwmbran, had been with Robert Parker - or Bob as she called him - for 42 years when he was killed in the crash in Bath in February 2015.
In a victim impact statement read out at Bristol Crown Court, she said "just about everything changed for me when Bob died''.
She said: "He went out that cold, grey February morning in good spirits - he just never came home. I never saw him again.
"We had been together for 42 years - how am I supposed to ever come to terms with that?
"I have thought of nothing else since he died - constant questions and what-ifs racing around my head. It is exhausting and a harsh reality to live with.''
Mrs Parker said all of their future plans disappeared overnight and every day brought a new challenge in her effort to rebuild her life.
"It would be so easy to give up but he wouldn't want me to do that,'' she said.
"I had the misfortune to be driving behind one of these huge tipper trucks carrying gravel the other day and I shuddered as it hurtled down the road in front of me and tore up off a very narrow country lane.
"When will these people learn?' I asked myself.
"I feel so terribly saddened at the pointless waste of life and the hurt and pain it has caused.
"I feel extremely angry that the reckless actions of others took my husband away from me - a truly amazing, clever, generous, caring man.
"My son has lost his wonderful dad and very good friend. Life for us both can never be the same again."