Devastated family "need justice" over St Mellons murder
25 November 2018, 07:27 | Updated: 25 November 2018, 07:29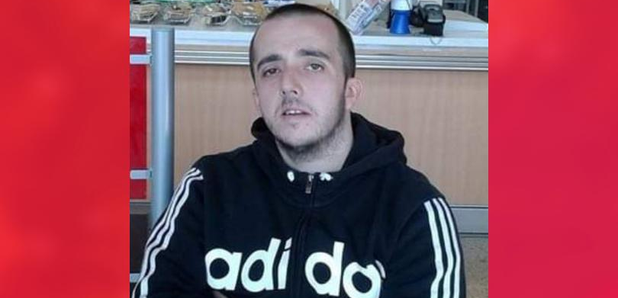 The family of a murdered father from Cardiff have urged people to come forward with information, saying they need justice for his daughter.
Anthony Winter, from Pentwyn, was found dead in woodland in St Mellons on Thursday morning.
Five people, including two men, a 16-year-old boy, 17-year-old girl, and a 19-year-old woman have been arrested over his murder.
Anthony's devastated family have released an emotional tribute describing him as "our kind of perfect".
"On Thursday morning we lost our brother and his beautiful two-year-old daughter lost her father. Anthony adored his little girl.
"Anthony may not have been perfect but he was our kind of perfect.
"All his family are devastated at his death, especially in these circumstances.
"He was violently assaulted and left to die alone. He did not deserve to die that way.
"Whether you were getting your children ready for school, preparing for work, enjoying a cuppa or out walking your dog, you might have seen or heard something and thought nothing of it at the time.
"Anthony will never have the chance to do any of those things, so if you have any information at all, no matter how insignificant you think it is, please come forward and help the police.
"We need justice for his daughter so that our brother can rest in peace."
Detective Superintendent Richard Jones, said: "Five people are now in custody in connection with the murder of Anthony Winter, and I would like to reassure his family and the wider public that we are committed to tracing and bringing to justice all those involved in taking this young father's life.
"We are not currently looking for any other suspects, however, I would like to again reiterate the importance of our public appeal – anybody who thinks they may have information, no matter how insignificant it may seem, should contract us immediately.
"Anyone with information can contact South Wales Police on 101 or Crimestoppers anonymously on 0800 555 111".