Hundreds of job losses as Welsh job centres close
5 July 2017, 13:28 | Updated: 5 July 2017, 13:42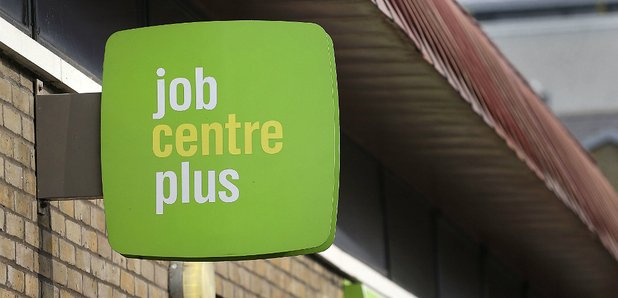 The Department for Work and Pensions has confirmed a number of job centres in South Wales are going to be closed.
The plans will see smaller job centres merging with larger ones, and others being located inside other government offices. The service centre in Llanelli will shut, along with job centres in Mountain Ash, Tredegar and Pyle.
Plans to move the Porth Debt Centre staff to a site in Caerphilly have been abandoned, with the Porth office being relocated to Tonypandy.
However, ministers are still looking at moving staff from Merthyr, Caerphilly, Newport, Cwmbran, and Gabalfa to one location near Cardiff.
The DWP claims the changes will save over £140 million a year for the next ten years, but the PCS union claims the closures will decimate services.
The union says the changes also ignore the impact on deprived communities in Wales, arguing it will make it harder for people to get help.
PCS Wales Chair, Katrine Williams says the union will fight the closures: "The DWP should not be removing jobs and services from areas of high unemployment and threatening our members with the risk of redundancy.
"There is a massive amount of work and support that we need to deliver to the public and the best way to do this is with sites and our members based in the local communities."
Across the UK 750 jobs will be affected by the plans.
Damian Hinds, Minster for Employment said: "We will always make sure that people have the support they need to get into and progress within work. These changes reflect the fact that more people access their benefits online resulting in many of our buildings being underused.
"We're merging some offices and locating other job centres with local authorities to make sure that the welfare state and our employment support works for those who need it and those who pay for it."