Merthyr man groomed children on Minecraft
20 January 2017, 13:11 | Updated: 20 January 2017, 13:15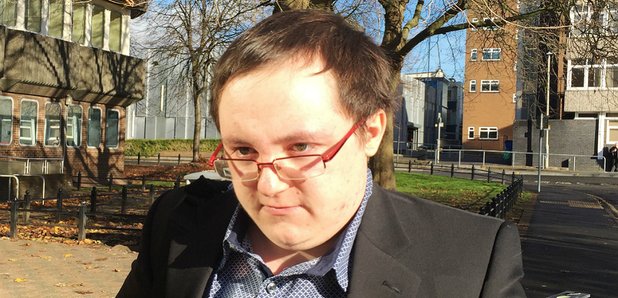 A man from South Wales has been jailed for grooming children through the computer game Minecraft.
Adam Isaac befriended two boys on the game, aged 12 and 14 before asking them for indecent photos.
The 23-year-old from Merthyr Tydfil was already on the sex offenders register for possessing indecent images of children.
Rachel Knight, prosecuting, told Merthyr Crown Court that after making contact on Minecraft, Isaac began messaging the boys through Snapchat and Skype.
"He bought them gifts via PayPal to use in the game ... to win their trust. He accepted that the swapping of pictures was for his own sexual gratification.
"There was a significant degree of planning, there was grooming behaviour and there was a significant degree of difference in age."
The court heard Isaac never attempted to meet his victims and was caught when the first boy's father discovered the online conversations and alerted police.
Sue Ferrier, defending, said Isaac was bullied at school and had been playing online games since he was 12.
"He didn't fit in and has been rejected from many different areas of life,'' she said.
"He found the online world more fascinating than the real world. He is a young man who needs help and it is a shame that he didn't receive that help when his offending first came to light as a teenager."
Isaac has been jailed for two years and eight months and placed on the sex offenders' register for life.