We're being asked to name the hospital at Principality Stadium
1 April 2020, 12:31 | Updated: 1 April 2020, 12:39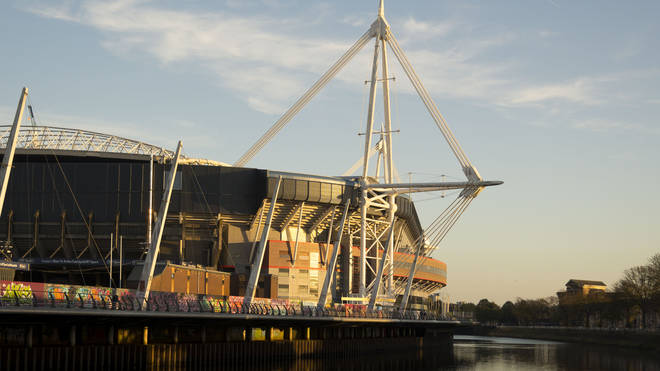 We can put forward our names for the new field hospital to be opened in Cardiff.
The iconic stadium has been made available to the NHS in Wales to provide 2,000 extra bed places and work is currently underway to transform the venue.
Cardiff and Vale University Health board have launched an online survey so we can give them our thoughts on what it should be called.
You can suggest your name here and the deadline is midday on Thursday 2nd April.
"Ysbyty Calon Lân", with its link to rugby, has been one of the most popular names put forward on social media.
Other suggestions proposed by Twitter users include Ysbyty Frances Hoggan for Wales' first registered female doctor and Ysbyty Gobaith, which is Welsh for "Hope Hospital".
A similar project at London's Excel convention centre has been named "NHS Nightingale Hospital" in honour of the pioneering British nurse Florence Nightingale.