No knee-jerk reaction to Champions League security
23 May 2017, 16:14 | Updated: 23 May 2017, 16:16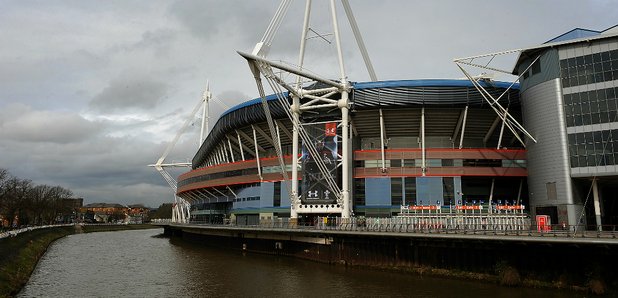 South Wales Police say their plans for the Champions League final in Cardiff have not changed following the Manchester terror attack.
Assistant Chief Constable Richard Lewis said South Wales Police had been planning for the event since it was announced and that recent events had not changed those plans because they already contained "a response which takes into account such atrocities".
Mr Lewis, who was speaking at a press conference at the force's headquarters in Bridgend, said there would be "no knee-jerk reaction" to the suicide bomb attack on Manchester Arena on Monday evening.
He said: "For the whole period our planning and preparation has been ongoing, the threat level across the UK has remained at severe and all our security plans reflect this threat.
"Our approach to policing this major sporting event is intelligence-led and risk-based, which gives us the flexibility to respond to any changes.
"During this time we have seen several terrorist attacks across mainland Europe and the UK, including the terrible events in Manchester last night.
"These incidents have been closely monitored and have been taken into consideration in all of our planning."
The Welsh capital is gearing up to host the biggest crowd it has ever welcomed for the match on Saturday June 3, when Real Madrid will take on Juventus at the 74,500-capacity Principality Stadium - which will be renamed the National Stadium of Wales on the night as UEFA regulations prevent the commercial title of a non-tournament sponsor being used.
Cardiff is also hosting the Uefa Champions Festival from June 1 to 4 in Cardiff Bay and will have two hospitality villages in Bute Park and at Cardiff Castle.
The Uefa Champions League Women's Final will be held on Thursday June 1 at the Cardiff City Stadium when holders Lyon will take on Paris Saint-Germain.
Mr Lewis said there would be 2,000 or more police officers in Cardiff on June 3 and over 6,000 over the four-day period.