Swansea student spied on women in toilet
31 January 2017, 13:07 | Updated: 31 January 2017, 14:40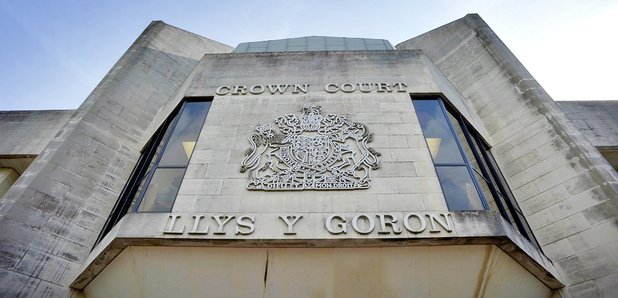 A student from Swansea has admitted using a James-Bond style camera, hidden in his watch, to spy on women.
Swansea Crown Court heard Jordan Thomas used the device to make 16 secret recordings of women in the toilet.
The 23-year-old was caught out when his spycam was discovered - and the films were played back.
Swansea Crown Court heard that Thomas would place the watch in a good vantage point, begin recording, then come back later.
A victim impact statement from one woman said she felt "violated".
Police later found out that the photography student had also hacked other people's computers to downloaded intimate pictures of women.
Thomas, who studied photography at University of Wales Trinity Saint David, said he "bitterly regrets his conduct".
Sentencing Thomas, Judge Geraint Walters, said: "Outwardly you appeared a pleasant, decent, honest, young man, but underneath that there was a secret side to you."
Thomas from Cwmrhydyceirw, Swansea, pleaded guilty three counts of voyeurism and unauthorised access of computer equipment..
He was given a suspended six months prison sentence, and was also put on the sex offenders register for seven years.
The university said: "The student was immediately suspended from his studies at University of Wales Trinity Saint David when we were informed that he was the subject of a police investigation into an incident, which happened in private accommodation and not on university property."