Companies offer jobs to Tesco staff facing redundancy
18 September 2017, 14:23 | Updated: 18 September 2017, 14:30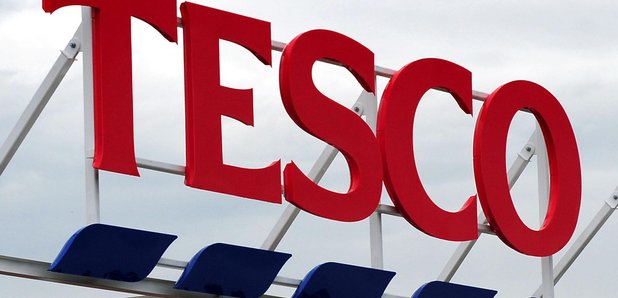 It's looking unlikely jobs will be saved at Tesco's call centre in Cardiff, as the Welsh Government has outlined the help for staff being made redundant.
1100 jobs are at risk after the supermarket announced plans to close the centre in Llanishen next February.
The Welsh Government has confirmed more than 20 businesses have expressed an interest in recruiting staff who are being made redundant. The prospective employers will visit the call centre in November and January.
All staff are also being offered support with CV writing and interview skills to help them find new jobs. Teams from Careers Wales and JobCentre Plus are being deployed to the site this week.
Welsh Economy Secretary Ken Stakes, said: "I know that Tesco's decision to close its Cardiff contact centre has come as a blow to its highly skilled and award winning staff.
"While I appreciate many are still upset by the decision, I hope that by outlining what staff can expect over the coming months it will provide some sense of clarity and reassurance to everyone affected."
Welsh Skills Minister, Julie James, added: "We appreciate how difficult the last few months have been for staff.
"We have received indications from more than twenty successful and well established companies in South Wales that they would be interested in providing employment opportunities to Tesco staff at risk of redundancy.
Rob Graham from Tesco said: "Since the announcement of our plans to close the Customer Engagement Centre we have been working alongside local representatives from Usdaw to support our Cardiff colleagues.
"We have had considerable interest from other employers in taking on colleagues currently employed at Tesco House and we have put measures in place to assist them in securing alternative employment."