Welsh man spared jail over child abuse images
27 January 2017, 14:31 | Updated: 31 January 2017, 14:43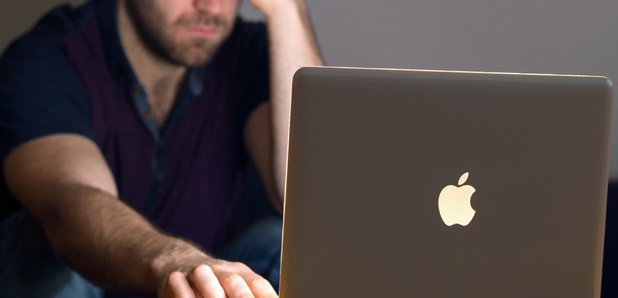 A man from Monmouthshire has been spared jail, despite being found in the possession of more than 4,000 images of child abuse.
Simon Colburn's flat was raided in 2105 by investigators who'd received a tip off about men sharing indecent images of children.
A trawl through his electronic devices showed he possessed 1,290 of the most serious 'category A' abuse images, as well as 782 category B images, 2,193 category C images and four "extreme" images involving animals.
The 50-year-old from Caldicot admitted having images of girls aged 12-14 in bikinis but claimed he could not recall where he got them.
He said he believed "you stop being a child at 12" after being arrested. but in a later interview said he had stopped "thinking that way'' and was contemplating seeking help for his actions.
Colburn originally denied the offences but pleaded guilty to three counts of making indecent images of children, possession of indecent images of children and possession of extreme pornography.
He was sentenced to nine months in prison suspended for two years and ordered to sign the sex offenders' register for 10 years.
NCA senior investigating officer Andy Peach said: "Colburn had thousands of disgusting images, held the twisted view that childhood ended when you're 12 and originally denied the offences.
"He only pleaded guilty the day before his trial was due to start.
"Viewing child sexual abuse is a vile crime and we do everything we can to bring those doing it to justice.''