Welsh Teacher Cleared Of Child Sex Charges
30 January 2015, 11:37 | Updated: 30 January 2015, 11:43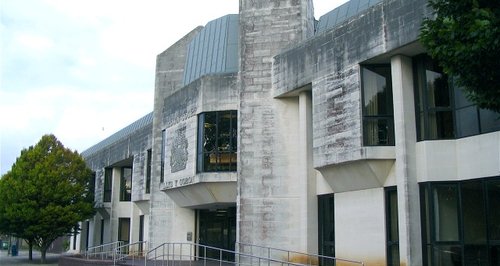 A primary school teacher has walked free from court this morning after being cleared of having sex with two underage girls
Jonathan Norbury cried in the dock as the jury of nine women and three men acquitted him of all 14 charges. The 33-year-old had been accused of sexually touching the 15-year-olds as well as inciting them to engage in sexual activity a decade ago.
Norbury admitted romances with the pair, but only when they were above the age of consent. His trial at Swansea Crown Court heard one of the girls became obsessed with the law graduate and began ``stalking'' him after he ended their relationship, while the court was told the other was looking for ``revenge'' after learning he had got married and settled down.
Neither girl was taught by him.