Welsh Water customer wrongly advised to 'boil snow'
5 March 2018, 15:45 | Updated: 5 March 2018, 18:22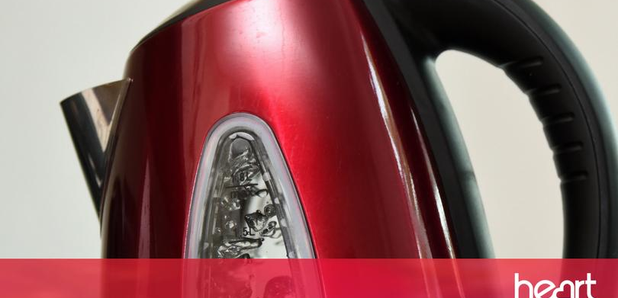 A Welsh Water customer was told to 'boil snow' as a last resort to obtaining drinking water.
Dafydd Humphreys from Gwynedd was given the bad advice after calling the water supplier's customer service line.
The call handler said as long as the snow was 'clean' it was ok to boil it in order to produce water.
Dafydd told us
'The snow was absolutely filthy - full of debris that had been blown around - that's something you do in an underdeveloped country - not in a country that should be prepared for these things."
"Even on the garden it was not pure snow so to actually tell me to go and boil snow is shirking their responsibility to put in some kind of emergency plan."
We played the recording to Welsh Water's managing director Peter Perry who firmly stated the advice was not official and should not be attempted by anyone.
⚡Update from Pete Perry, Managing Director ⚡

⚠️We currently have 4,500 customers whose water supply has been affected including Blaenau Ffestiniog, Pencader + Talgarreg (Carms), Synod Inn + Llandysul (Ceredigion), Letterston (Pembs), Abertillery, and Clydach Vale (RhCT). pic.twitter.com/NJaADP8A8A

— Welsh Water (@DwrCymru) March 5, 2018
Thousands of homes across Wales are waiting to be restored, some of which have had no fresh water for three days.
Dozens of schools were also forced to stay closed on Monday to due freezing pipes.